Bespoke custom designs
If your floral need isn't covered in our daily menu or fall under the wedding category, tell us a little bit about your project below and our designer will email you a quote for a custom bespoke design. Please allow a one-week turnaround.
Here are some examples of frequently requested designs we've created in the past.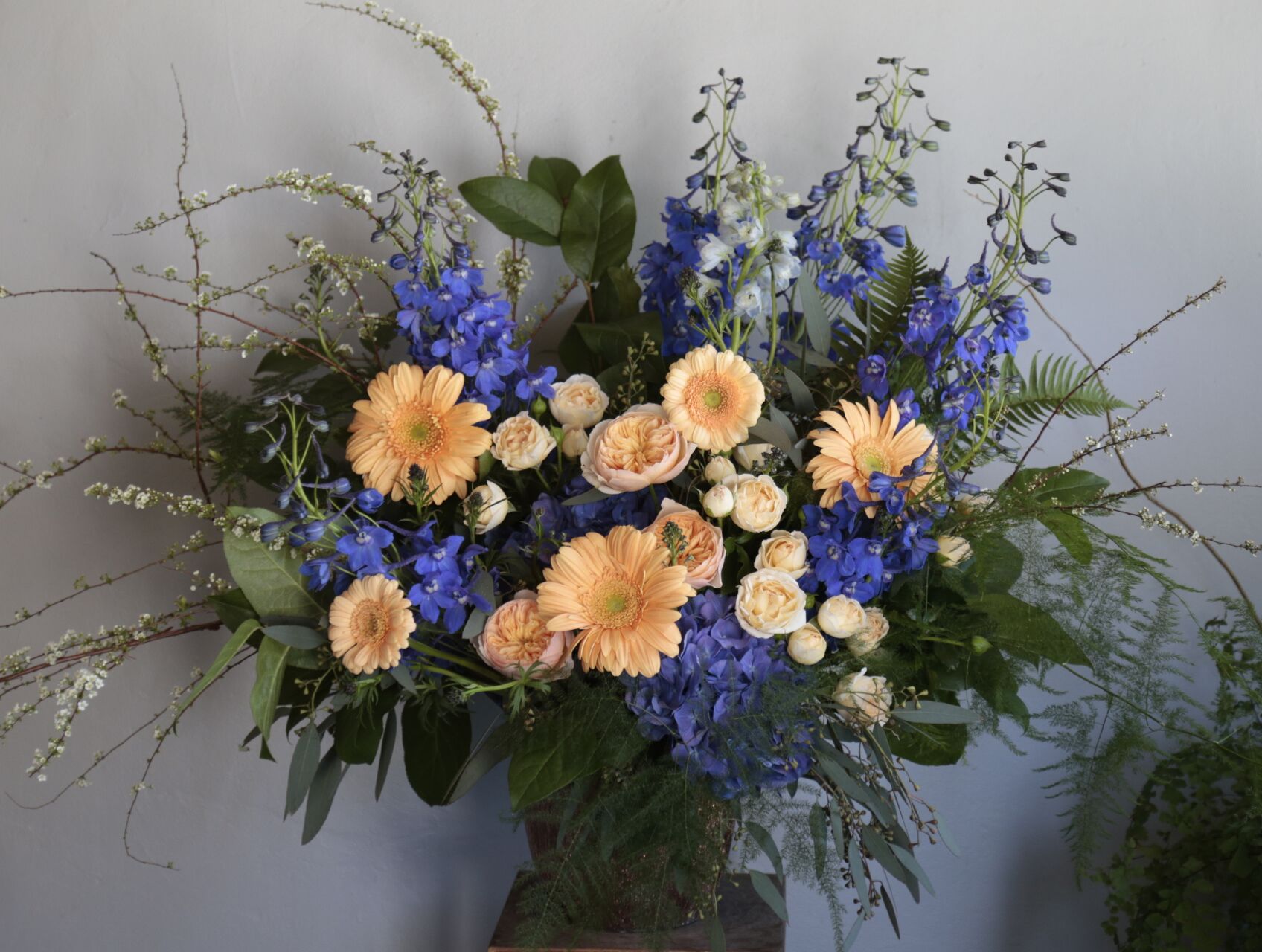 A large scale statement piece for the stage, designed in our signature Wilder™ sweeping style.
Ranging from $260-$360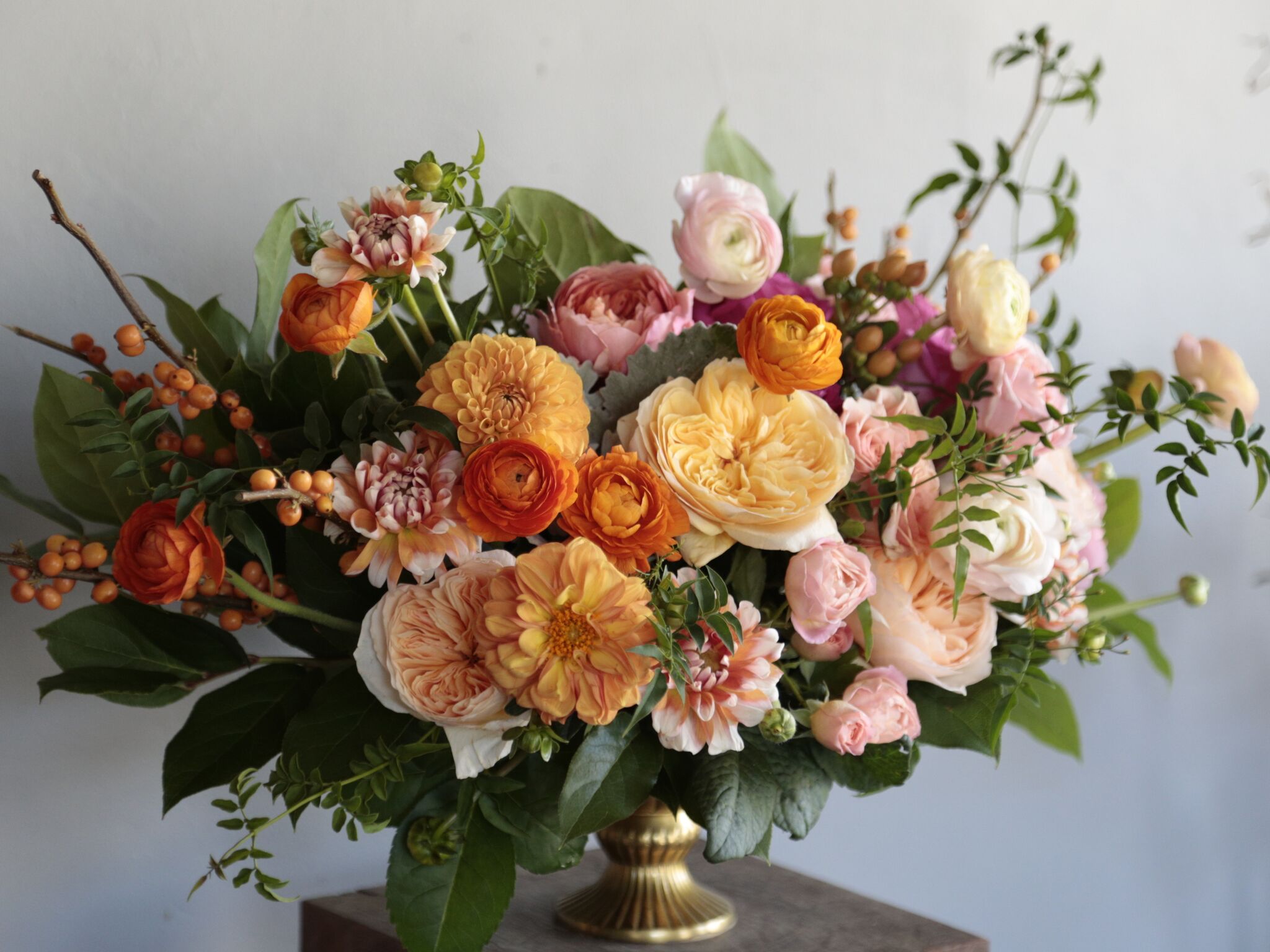 An all-sided footed urn centerpiece in Wilder's signature lush style using primed open premium blooms, designed to your color palette.
Ranging from $200-$400
Available for pick-up at the shop, these adjustable-size head-wreaths or 'halo's are custom made to your desired fullness and color palette, and fit any size head, tied-off in the back with trailing ribbons.
Ranging from $75-$115
Celebration of Life/Memorial Wreaths designed in our signature Wilder™ style, lush with garden florals and designed to age with beauty.
Ranging from $200-$400
inquire about a made-to-order design
note: please allow us a minimum of one week lead time for custom order inquiries.